Program Hero Image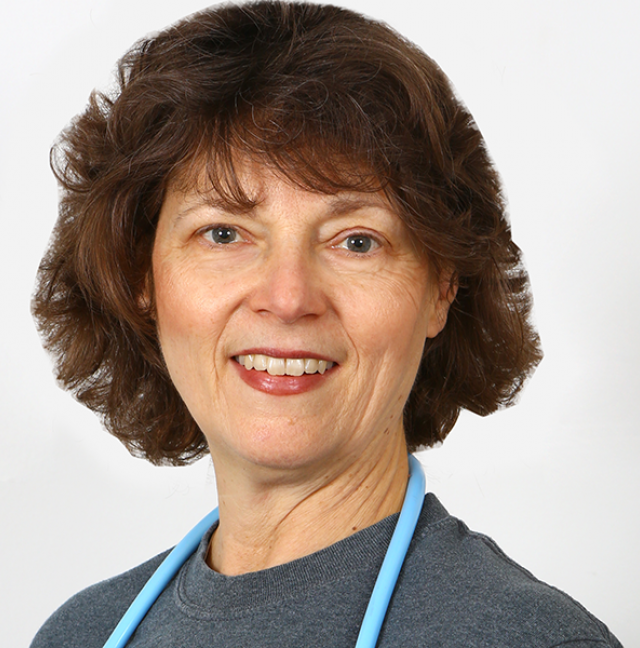 Program Description
Andrea L. Byrne, RN, RYT
Registered Nurse (RN)
Wellness Coach
Yoga Trainer (RYT)
Our wellness coach can answer medical questions and help you navigate any additional help that might be needed. She provides health screenings to make sure members are safe to exercise and help with managing hydration, hypertension, and diabetic control.
 What you can work on with our wellness coach:
 stress management
 preventive health care
 calming practices
 wellness education
 group and private yoga sessions
 mediation
 life balance
 sustainability
 myth busting
 blood pressure
 breath work
 diabetes education
 sleep hygiene
Actionable ways to help:
 make goals together
 create calming plans
 wellness education
 accountability
 providing answers to some medical questions
Nursing Hours:
Monday (South) 9:30am - 11:00am
Wednesday (West) 10:00am - 11:00am
Thursday (South) 10:00am - 11:00am
Friday (West) 9:30am - 10:45am
Make an appointment for Yoga Training or Wellness Coaching!

CALL: 217-787-8348
Speak with a Success Coach about making an appointment with Andrea.
Recommended links:
Sangamon County Department of Public Health  https://scdph.org/