Click here for WEST Pool update. 

Face Mask: Due to the latest state mandate, as of Monday, August 30th, face masks must be worn when entering, in-between sets, socializing, and walking through our clubs.
Like the state mandate, this applies to everyone age 2 or older, regardless of vaccination status.
Masks must be on your person and visible at all times.
This is subject to change as new information becomes available.
We thank members for their cooperation.
Fit

Club
West
2811 West Lawrence Avenue,
Springfield, Illinois 62704
Fit

Club
South
3631 South 6th Street,
Springfield, Illinois 62703
Fit

Club
North
2701 East Sangamon Avenue,
Springfield, Illinois 62702
SPRINGFIELD'S 
FITNESS LEADER
Welcome to FitClub! Our mission is to help you reach your fitness and wellness goals for a better life. We pride ourselves on providing the highest level of customer service in the greater Springfield area. We are grateful to all of you who have entrusted us to help you change your life for the better, and we look forward to earning your trust and business all over again on every visit. 
If you aren't already a member and are looking for a clean, friendly, and supportive fitness center to help you reach your health and fitness goals, we hope you will give us a chance to show you why we have been voted the best health club in Springfield every year for the past 11 years!
"Love this place. It is spacious & more than enough equipment to go around. Indoor track, free weight room, sauna, hot tub & indoor pool! ❤️"
Robin S.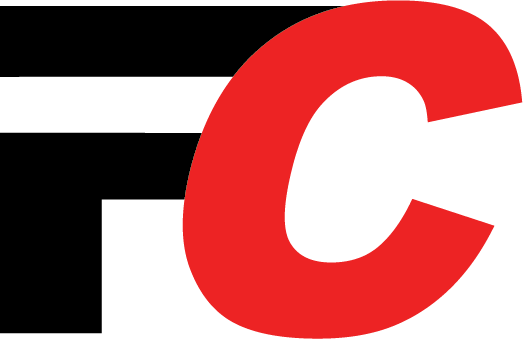 "No where else in Springfield will you find such an incredible place . Whether you prefer to work out alone or be part of a team . Hands down they have the best Group exercise classes in town . You name it they have it!"
Mike H.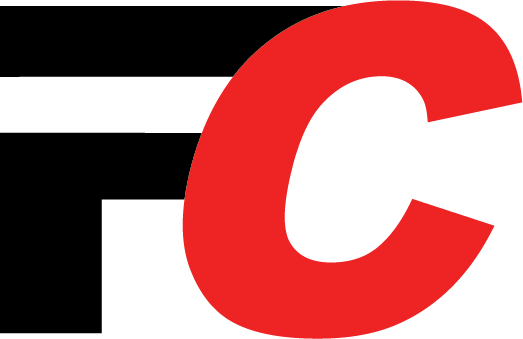 "LOVE THIS PLACE. Been through multiple preps at these clubs and everyone is like family. Environment is everything and we have it here!"
Alexa B.