One-on-One
Personal Training
Our one-on-one personal training is ideal for those seeking high levels of personal attention and accountability, uniquely varied workout routines designed to accomplish your specific goals, and the best results in the least amount of time possible. Our NASM-certified trainers work directly with you to develop and implement a functional training and nutritional program to ensure that you reach your goals in a safe, comfortable, and enjoyable environment. Our trainers use the four pillars of fitness to ensure that you achieve your goals in the shortest possible timeframe, and use our dotFIT website to help monitor your progress and hold you accountable in ways never before possible.
Our trainers receive extensive continuing education to stay up-to-date on the most successful fitness trends, and incorporate a number of fun, functional exercises that are designed to provide you with amazing results. No matter what your goals, our personal trainers can help you reach and exceed them faster than you ever thought possible! For more information, please talk to one of our NASM-Certified personal trainers or a membership coordinator at a FitClub location near you.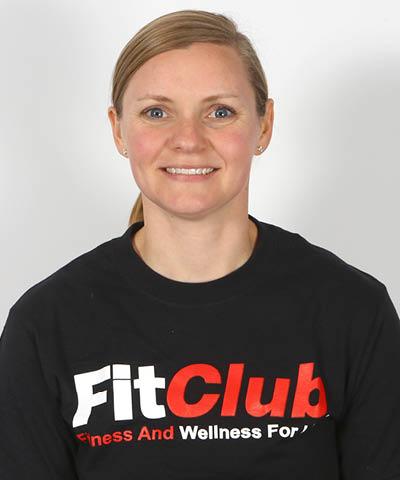 Louise Yale (FitClub South)
FitPro
Louise Yale (FitClub South)
FitPro
From the beginning, I have always loved being active and playing sports. I grew up on a farm where I was constantly climbing trees, making forts, playing and helping with animals each day. As I grew more and more, so did my passion for sports and staying physically fit. I played volleyball, basketball, and softball from elementary all they way through high school. I continued my sporting career by playing volleyball and softball all four years at Waldorf College where I also earned my Bachelor's Degree in Wellness in 2008. After graduation, I worked as a lab technician and eventually helped to develop a company worksite wellness program for employees. Wanting to continue helping individuals become healthier and more active, the road essentially led to FitClub. Since joining the FitClub team in December of 2013, I have continued my education and have achieved my NASM CPT and dotFIT Nutrition certifications. I am also currently working towards my Master's Degree in Nutrition and Wellness from Benedictine University where I will graduate in May of 2015. I enjoy working with all individuals of any age, size, or limitation. There is always a goal to be achieved and I am here to help you along with the encouragement and support needed to succeed!
Certifications
Dotfit Nutrition/Exerspy
CPR/AED
NASM CPT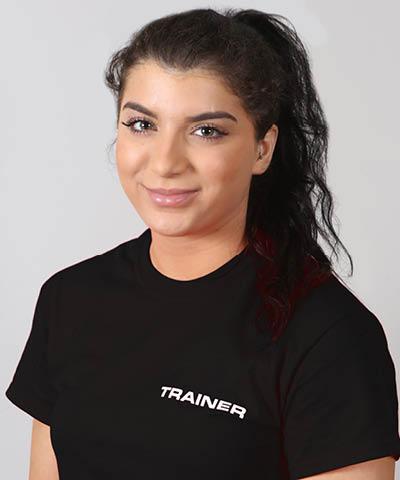 Sinem Dogan (FitClub West)
FitPro
Sinem Dogan (FitClub West)
FitPro
Certifications
Dotfit Nutrition/Exerspy
CPR/AED
NASM - CPT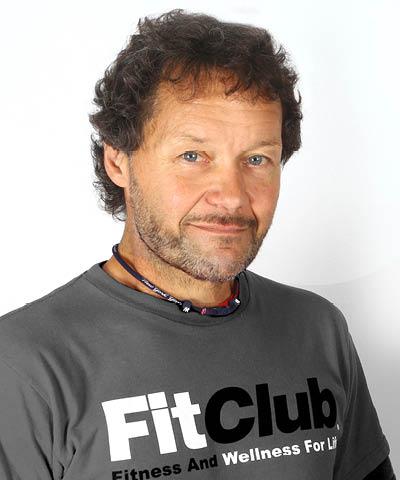 Jim Sonneborn (FitClub West)
FitPro
Jim Sonneborn (FitClub West)
FitPro