Program Hero Image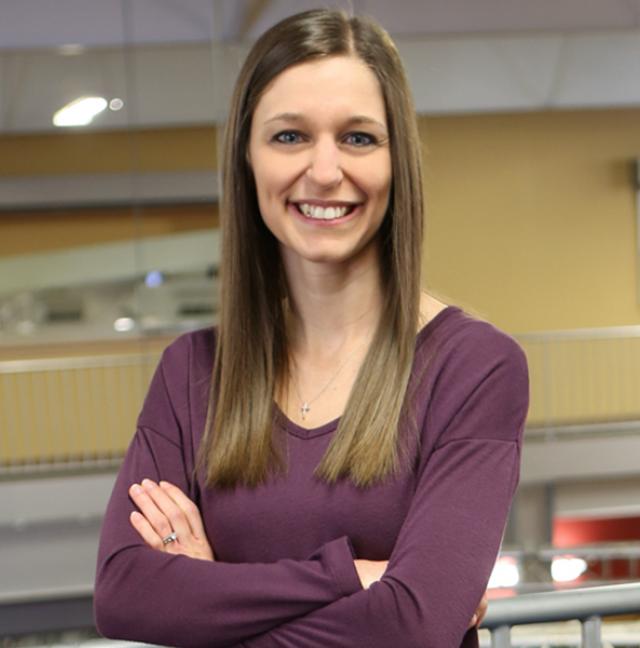 Program Description
Lauren Parish
BS in Family and Consumer Science
MS in Nutrition Education
Registered Dietitian (RD)
Licensed Dietitian in the State of Illinois (LDN)
Lauren is a registered dietitian with a passion for weight management. As a former athlete in high school and college, she realized the importance of nutrition for performance and overall health. She went on to receive her Master of Science with an emphasis in nutrition education from Eastern Illinois University. She uses her background and education to create motivating and fun counseling sessions designed to help people meet their health goals.
Since 2019, she has worked one-on-one with those looking to lose weight and prevent and/or manage disease. Lauren enjoys empowering others to find a sustainable plan that works for their health and lifestyle. She believes in incorporating all foods into meal planning to make the process enjoyable and improve quality of life. She would love to offer non-judgemental support and be a coach through your journey towards improved nutrition and health!
Make an appointment!
CALL: 217-787-8348
View some of Lauren's favorite recipes on Pinterest.